| Course Type | Date | To | Duration | Location | Delivered By |
| --- | --- | --- | --- | --- | --- |
| SSOWP Recert | 13/11/23 | 14/11/23 | 2 days | Colchester | TES 2000 RTAS No. 0478 |
| COSS Recert | 14/11/23 | 17/11/23 | 4 days | Colchester | TES 2000 RTAS No. 0478 |
| PICOP Recert | 14/11/23 | 14/11/23 | 1 day | Colchester | TES 2000 RTAS No. 0478 |
| IWA Recert | 13/11/23 | 15/11/23 | 3 days | Doncaster | TES 2000 RTAS No. 0478 |
| EFAW (Elec Burns) | 14/11/23 | 14/11/23 | 1 day | Colchester | TES 2000 RTAS No. 0478 |
| PTS DCCR Initial | 15/11/23 | 16/11/23 | 2 days | Colchester | TES 2000 RTAS No. 0478 |
| Manual Handling AM | 16/11/23 | 16/11/23 | 1/2 day | Colchester | TES 2000 RTAS No. 0478 |
| Site Warden Recert AM | 20/11/23 | 20/11/23 | 1/2 day | Colchester | TES 2000 RTAS No. 0478 |
| Lookout Initial PM | 20/11/23 | 20/11/23 | 1/2 day | Colchester | TES 2000 RTAS No. 0478 |
| COSS Initial | 20/11/23 | 28/11/23 | 7 days | Colchester | TES 2000 RTAS No. 0478 |
| SSOWP Initial | 21/11/23 | 24/11/23 | 4 days | Doncaster | TES 2000 RTAS No. 0478 |
| PTS DCCR Initial | 23/11/23 | 24/11/23 | 2 days | Colchester | TES 2000 RTAS No. 0478 |
| IWA Initial | 27/11/23 | 30/11/23 | 4 days | Colchester | TES 2000 RTAS No. 0478 |
| PTS DCCR Initial | 29/11/23 | 30/11/23 | 2 days | Colchester | TES 2000 RTAS No. 0478 |
| PS Initial | 1/12/23 | 1/12/23 | 1 day | Colchester | TES 2000 RTAS No. 0478 |
| IWA Recert | 4/12/23 | 6/12/23 | 3 days | Doncaster | TES 2000 RTAS No. 0478 |
| COSS Recert | 4/12/23 | 7/12/23 | 4 days | Colchester | TES 2000 RTAS No. 0478 |
| PTS DCCR Recert | 8/12/23 | 8/12/23 | 1 day | Colchester | TES 2000 RTAS No. 0478 |
| IWA Recert | 11/12/23 | 13/12/23 | 3 days | Colchester | TES 2000 RTAS No. 0478 |
| PICOP Recert | 8/1/24 | 8/1/24 | 1 day | Colchester | TES 2000 RTAS No. 0478 |
| SPICOP Recert | 8/1/24 | 9/1/24 | 2 days | Colchester | TES 2000 RTAS No. 0478 |
| ES Recert | 9/1/24 | 9/1/24 | 1 day | Colchester | TES 2000 RTAS No. 0478 |
| PTS DCCR Recert | 10/1/24 | 10/1/24 | 1 day | Colchester | TES 2000 RTAS No. 0478 |
| Site Warden Recert AM | 11/1/24 | 11/1/24 | 1/2 day | Colchester | TES 2000 RTAS No. 0478 |
| Lookout Recert PM | 11/1/24 | 11/1/24 | 1/2 day | Colchester | TES 2000 RTAS No. 0478 |
| LXA Recert | 12/1/24 | 12/1/24 | 1 day | Colchester | TES 2000 RTAS No. 0478 |
| COSS Recert | 15/1/24 | 18/1/24 | 4 days | Colchester | TES 2000 RTAS No. 0478 |
| COSS Recert | 15/1/24 | 18/1/24 | 4 days | Doncaster | TES 2000 RTAS No. 0478 |
| PO Recert | 19/1/24 | 19/1/24 | 1 day | Colchester | TES 2000 RTAS No. 0478 |
| PTS DCCR Recert | 22/1/24 | 22/1/24 | 1 day | Colchester | TES 2000 RTAS No. 0478 |
| PICOP Recert | 22/1/24 | 22/1/24 | 1 day | Doncaster | TES 2000 RTAS No. 0478 |
| PTS DCCR Initial | 23/1/24 | 24/1/24 | 2 days | Colchester | TES 2000 RTAS No. 0478 |
| PTS DCCR Initial | 29/1/24 | 30/1/24 | 2 days | Colchester | TES 2000 RTAS No. 0478 |
| COSS Recert | 5/2/24 | 8/2/24 | 4 days | Colchester | TES 2000 RTAS No. 0478 |
| SSOWP Recert | 5/2/24 | 6/2/24 | 2 days | Colchester | TES 2000 RTAS No. 0478 |
| SW Recert | 9/2/24 | 9/2/24 | 1 day | Colchester | TES 2000 RTAS No. 0478 |
| PTS DCCR Recert | 12/2/24 | 12/2/24 | 1 day | Colchester | TES 2000 RTAS No. 0478 |
| COSS Recert | 4/3/24 | 7/3/24 | 4 days | Colchester | TES 2000 RTAS No. 0478 |
Our office is open Monday to Friday 8am – 4:30pm. Please call us on 01206 227924 or email 
testraining@tes2000.co.uk
 for all enquiries.
Assessors available – all locations.
Our courses range from Railway Safety, Permanent Way, Overhead Line, Small Plant and Health and Safety. We can also cover all of your assessment requirements.

TES Training offer a bespoke Competence Management service tailored to your company's needs.
Can't see the course you want?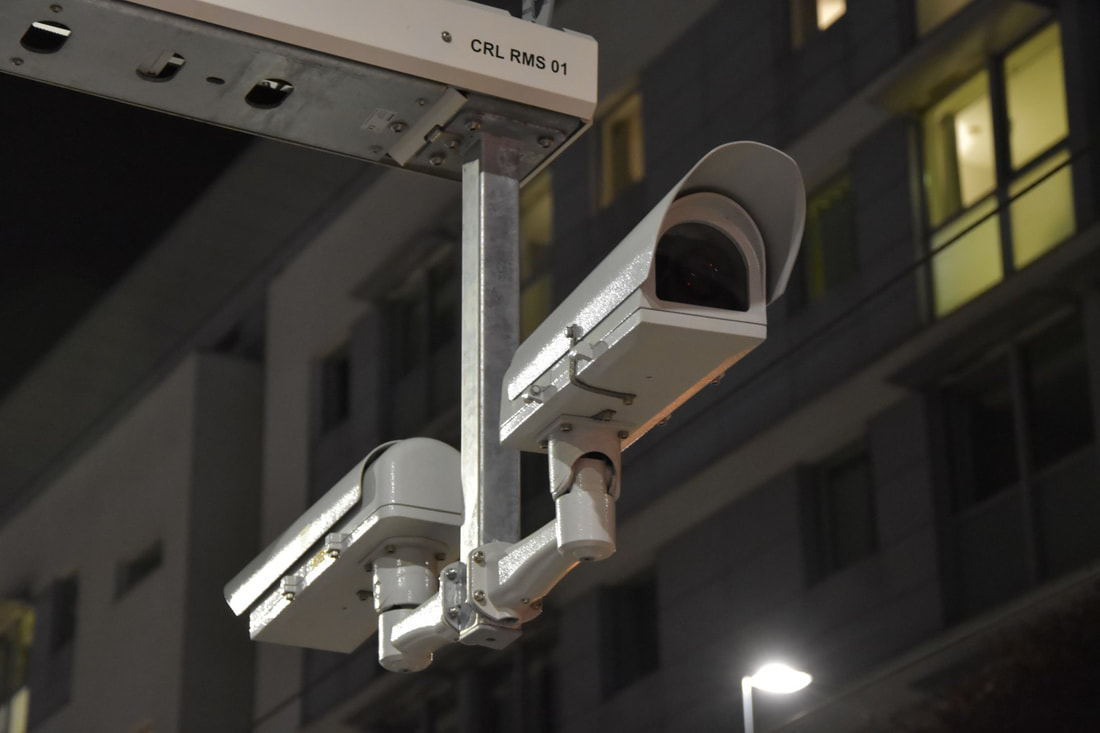 Your Privacy is safe; We never share your information; Unsubscribe at any time.