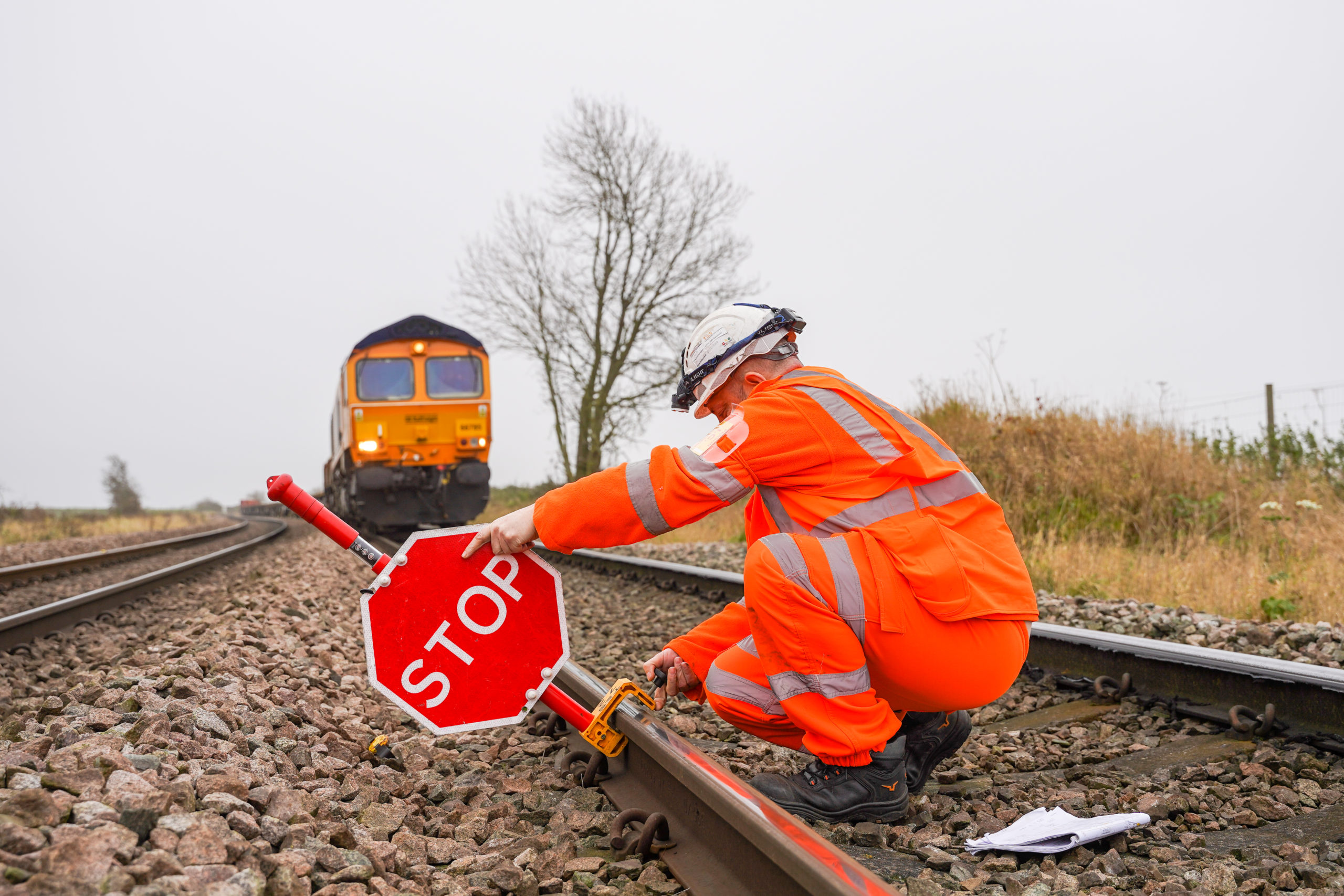 TES is the principal provider of Possession Management Services to Network Rail. We have achieved this through the dedication and professionalism of our Management and delivery teams and their pro-active approach to the safe management of possessions. We provide fully trained and mentored staff to cover all aspects of Possession Management from initial core planning to final delivery of possessions. Our teams are fully integrated into the Network Rail planning system and have access to all information and resources required to both plan and successfully manage possessions and worksites.
Our specialist Possession Delivery teams have a wealth of experience, many of them having taken part in some of the largest and most prestigious projects undertaken by Network Rail and their predecessors. This professional and experienced approach enables them to carry out the essential planning and briefing of safety critical staff to ensure that possessions are delivered safely and on time.
Our multi-skilled Possession Management staff are spread throughout the country with offices based in Colchester, Watford, Manchester, Preston, Rugby and Carlisle. Each operative is allocated responsibilities according to their skill base, knowledge and familiarity with the location. Getting all of these details right at the planning stage ensures that possessions are taken more efficiently and within a shorter time frame, thereby maximising the working time within the possession.
For any enquiries please contact the team