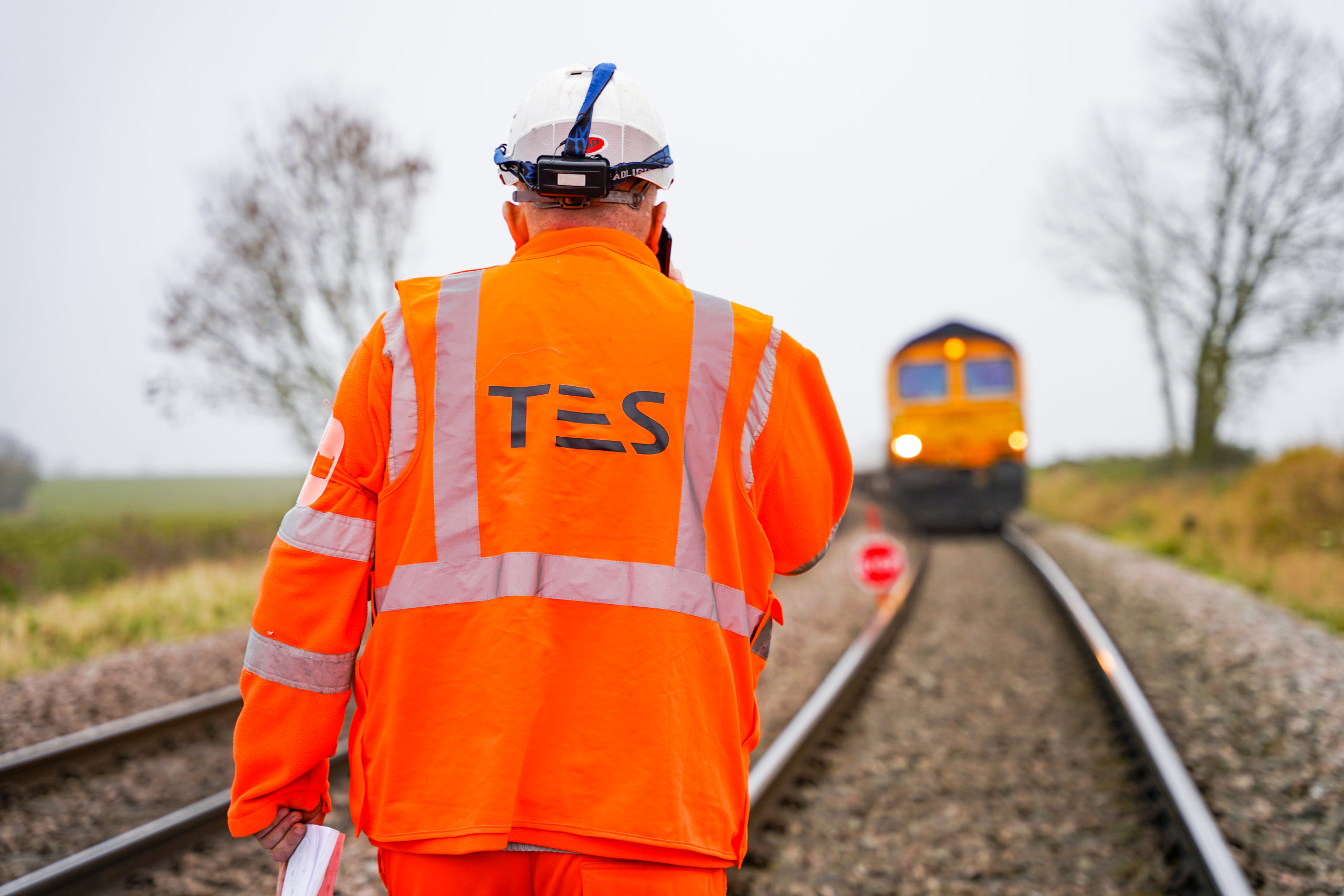 About Us
We pride ourselves on the professionalism, quality and dedication of our management and delivery teams. We achieve high standards in performance and delivery through significant investment in comprehensive training, mentoring, and developing the right behaviours and culture throughout our organisation.
We provide our people with the very best quality training through our modern, fully equipped training centres in Colchester, Manchester, Peterborough, and Carlisle. We also deliver these high quality services to a range of client organisations.
Our employees are trained in a range of rail competences and disciplines, which enables us to provide a multi-skilled and versatile service to our clients; it also enhances each individual's level of job satisfaction.  The success of our employment and training strategies are reflected in the average length of service of our staff.
Our absolute number one priority in everything we do is safety.  Our approach to every operational activity reflects our determination to plan effectively, to match the right individuals to specific tasks, and to ensure that site specific characteristics are fully catered for and managed.  We are fully Link-up qualified and we have a comprehensive Safety Management System, devised by our in-house Safety Professionals.
We work with our clients and industry safety bodies to develop and deliver innovative approaches that will enhance safety performance, and strengthen the overall safety culture.
Our History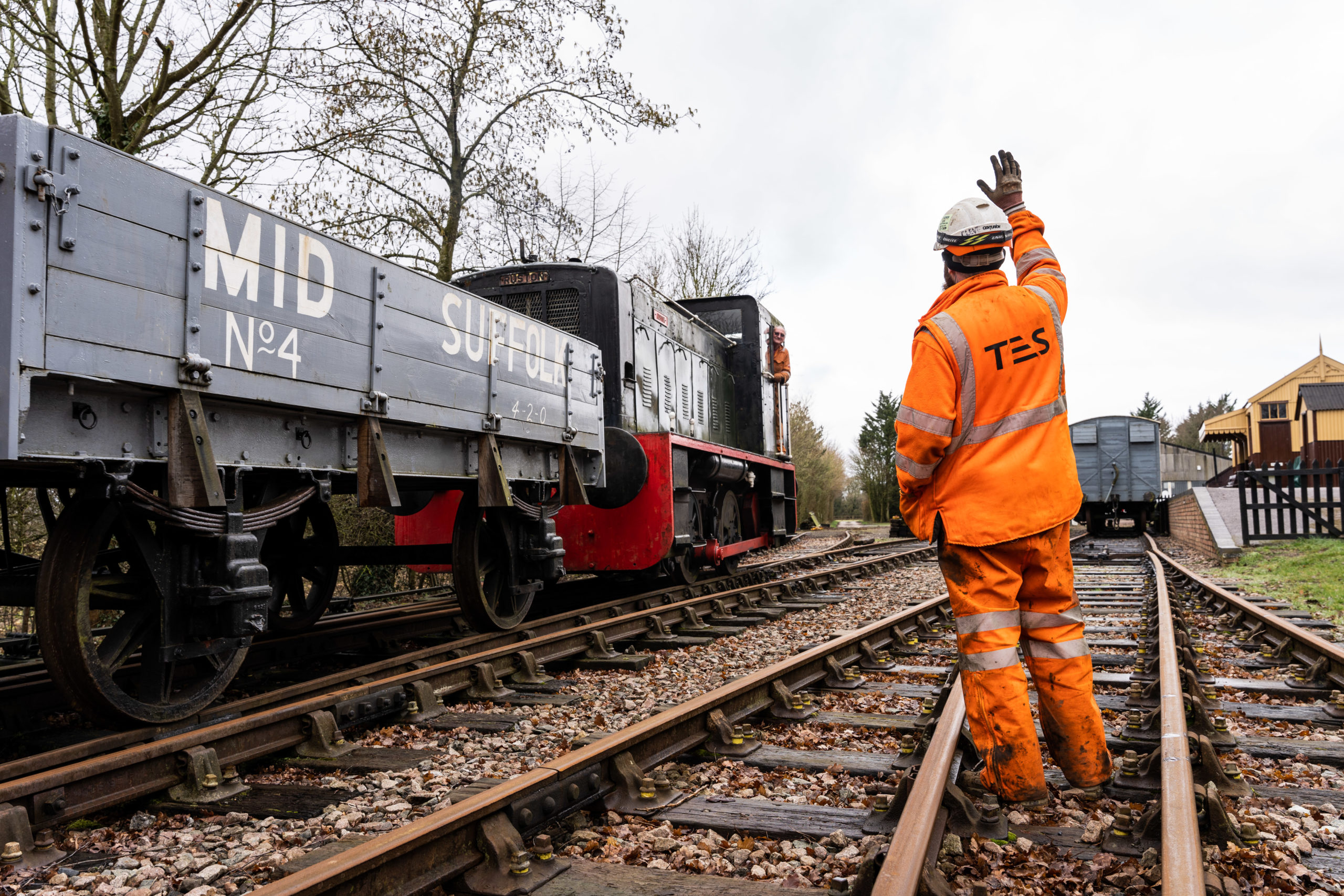 Creating Safe Railway Working Environments not only defines TES' role and mission for the rail industry, but is also an essential prerequisite for all those who work on the railway. Total confidence in the safety of the working environment is paramount. Through experience, expertise and resources, TES provides that confidence.
The cornerstone of our success is our true ability to deliver a comprehensive service, while maintaining excellent standards of Health and Safety. Since its formation in 1994, the company's philosophy has been to lead by example; in an increasingly challenging environment, we are able to adapt our approach to meet, and exceed, the changing needs of the industry and our clients. TES achieves this through comprehensive planning, training, communications and delivery that unites to create safe railway working environments.