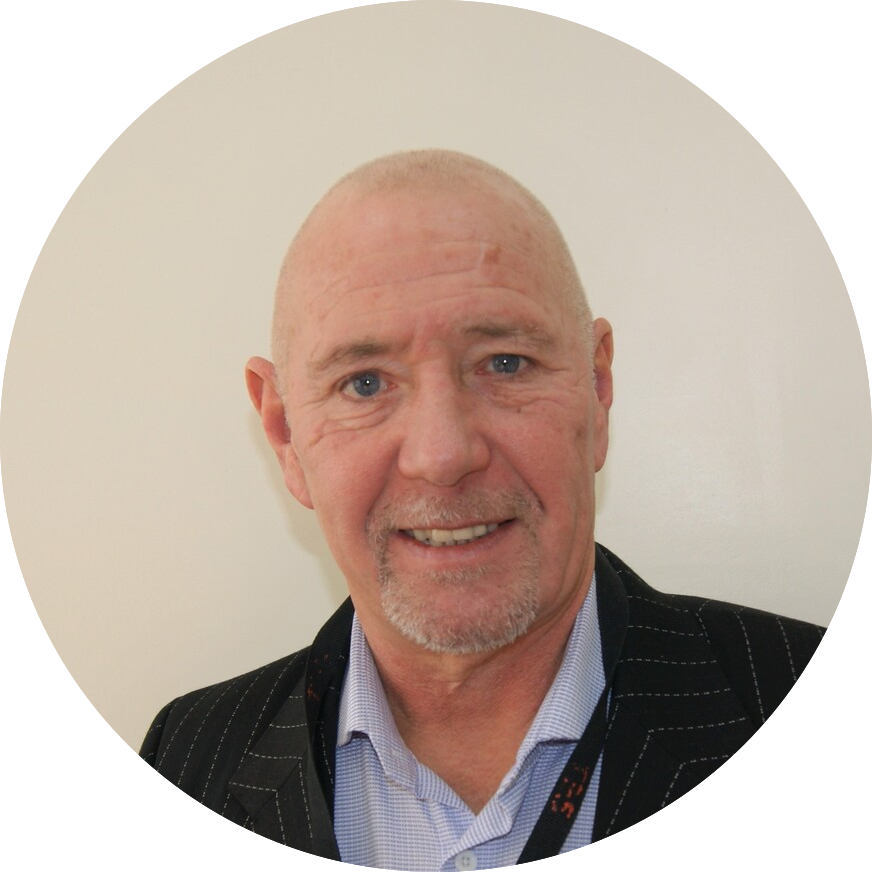 Tony founded the business in 1992 after a successful career in the off-shore oil & gas industry and the emergency fire service where he held senior leadership positions. A proven leader and senior executive, Tony is a strong team player who thrives on complex and difficult challenges and has an impressive track record of producing results in difficult circumstances and getting the best from those around him. TES are a key strategic partner to the rail industry across the UK with steady growth every year and last year were awarded our Trackside Principal Contractors Licence (PCL) which enables us to deliver our own works across a range of disciplines to the rail industry in line with our long-term strategic plan.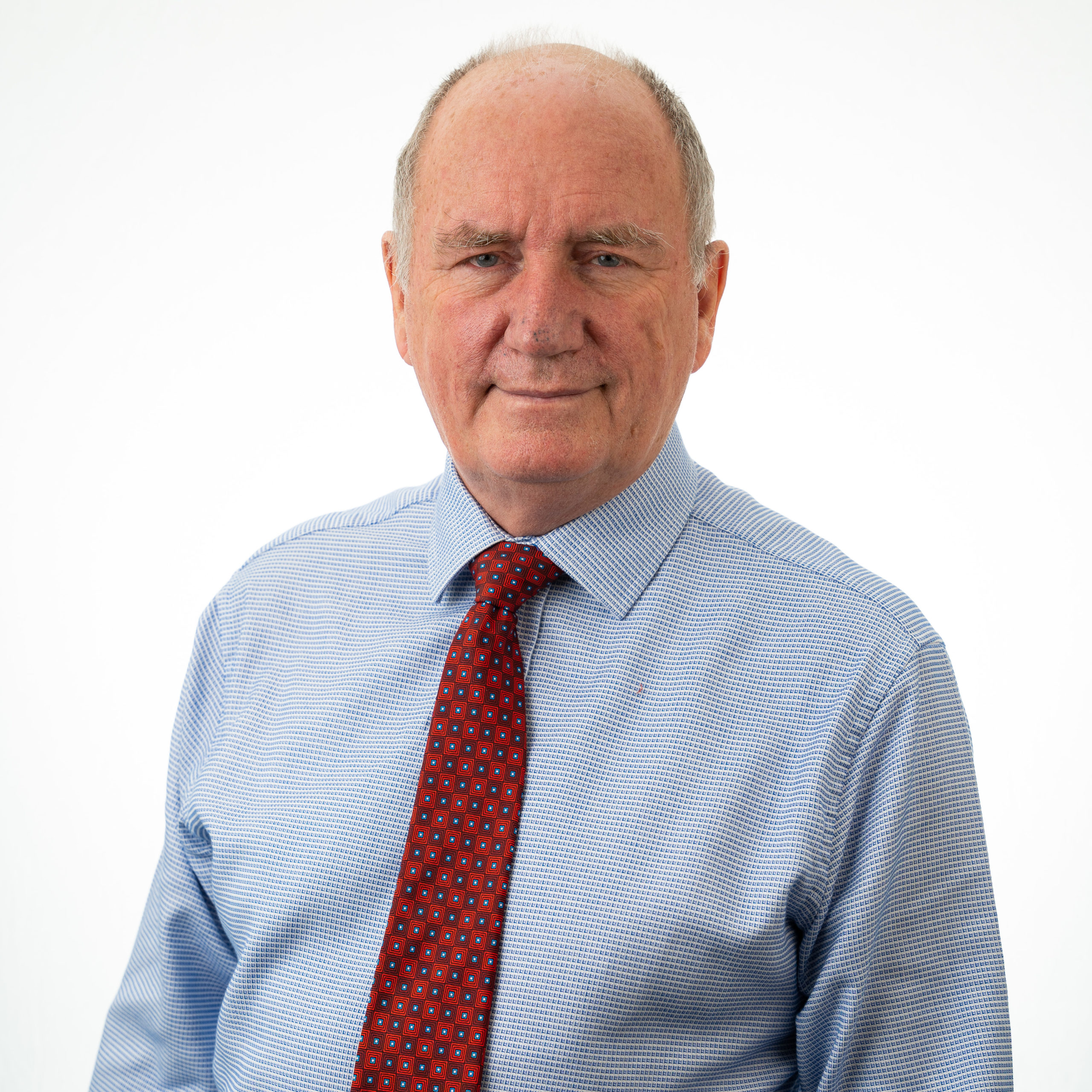 Mike's long career has been fairly evenly split across the Electricity Supply and Rail sectors. Mike was the internal auditor at regional electricity supplier, a FTSE 100 company and subsequently directed the national customer services activity of London Electricity Plc. In 1998, he joined Railtrack/Network Rail and held senior positions in Contracting and Supply until 2005. On leaving Network Rail he founded Altius VA the company which developed and now operates the RISQS supplier qualification system for all rail suppliers. Mike is currently a non-executive director at the Network Certification Body Ltd, a Network Rail subsidiary company which a leading supplier of rail certification services in Britain and Europe. Mike is a chartered secretary.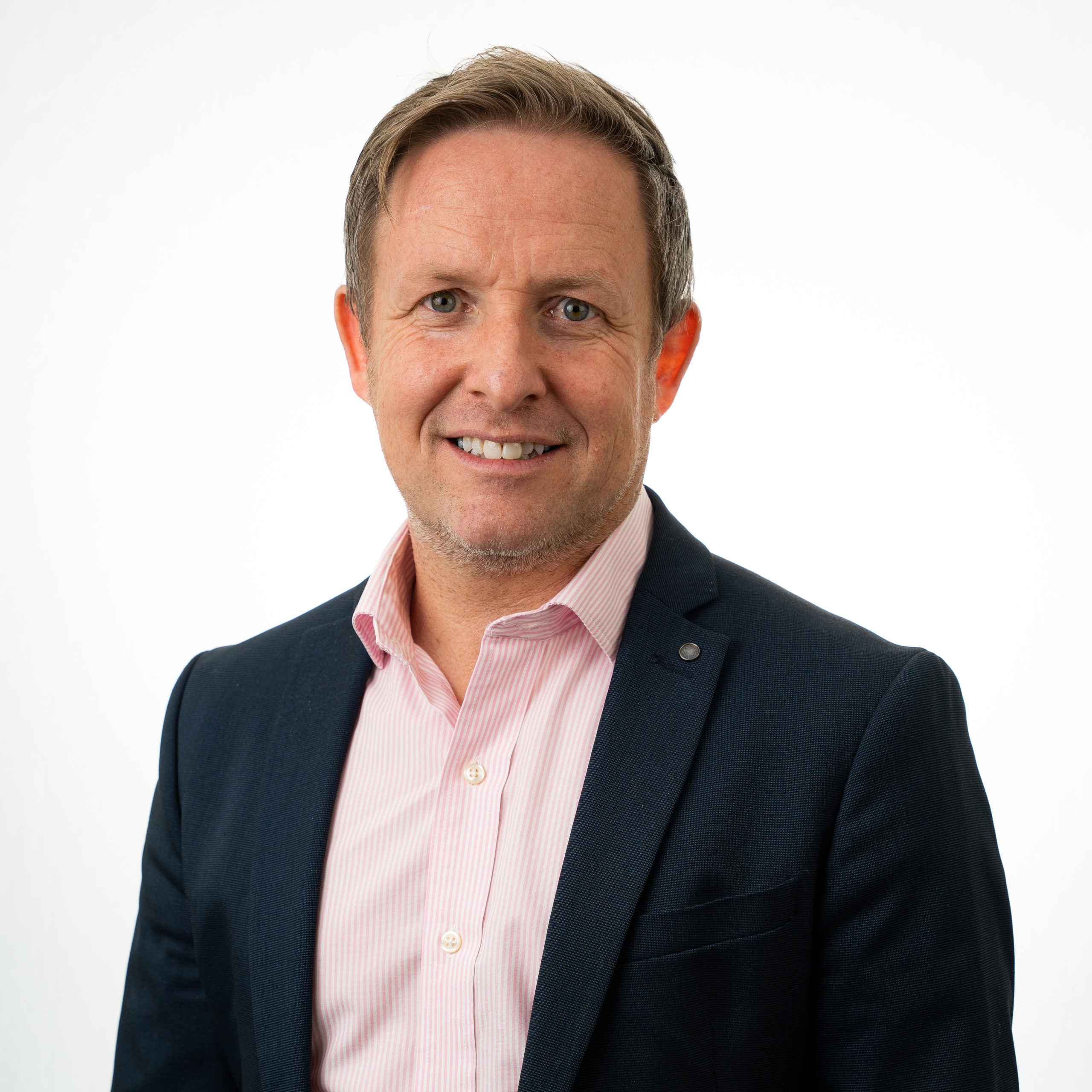 Paul is a long-established member of the TES team, starting his career back in 2001 as an Asset Manager.  Since moving into business development and project management in 2006, Paul has built a reputation of putting the customer first and ensuring quality, reliability, and delivery is driven throughout the organisation. As a qualified member of the Chartered Management Institute, undertaking Level 5 in Management and Leadership, Paul welcomed the opportunity to become the Managing Director of TES in October 2016 where his knowledge, contacts, and success in winning national framework awards has provided continued growth into the future including diversification as part of the long term business strategy.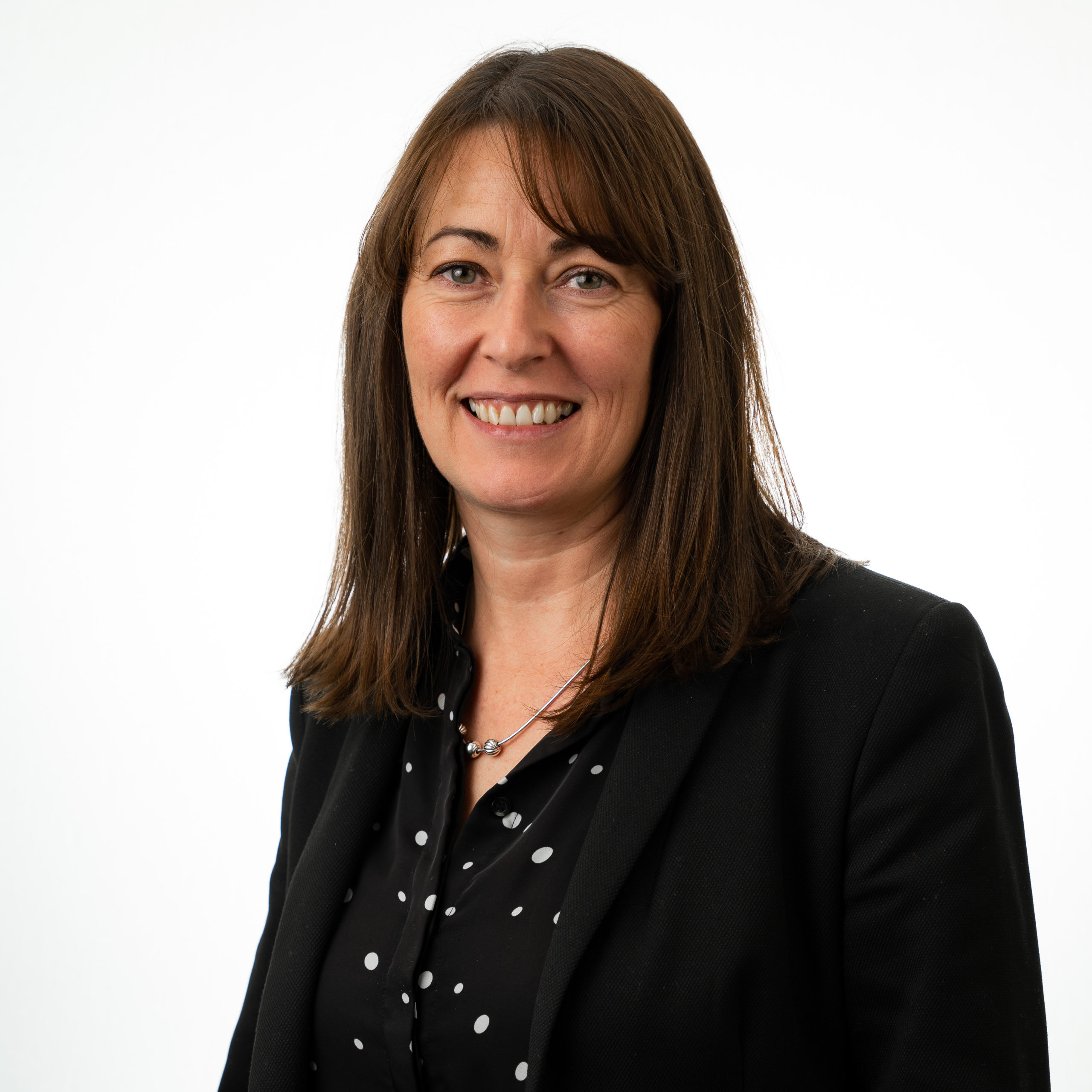 Susan has led the Finance and IT team at TES since joining the business as Finance Director in November 2017.  A Fellow of the Institute of Chartered Accountants in England and Wales and Big 4 trained, Susan has held a number of senior finance positions across a range of sectors including rail, recruitment, and IT, bringing a wealth of finance and industry related experience to the position in which she has overall responsibility for Financial Reporting and Control, Budgeting, Treasury, Accounts Receivable, Accounts Payable, Payroll, and IT.  When she is not working or playing taxi driver to her children she enjoys running, travel and walking her dog Monty.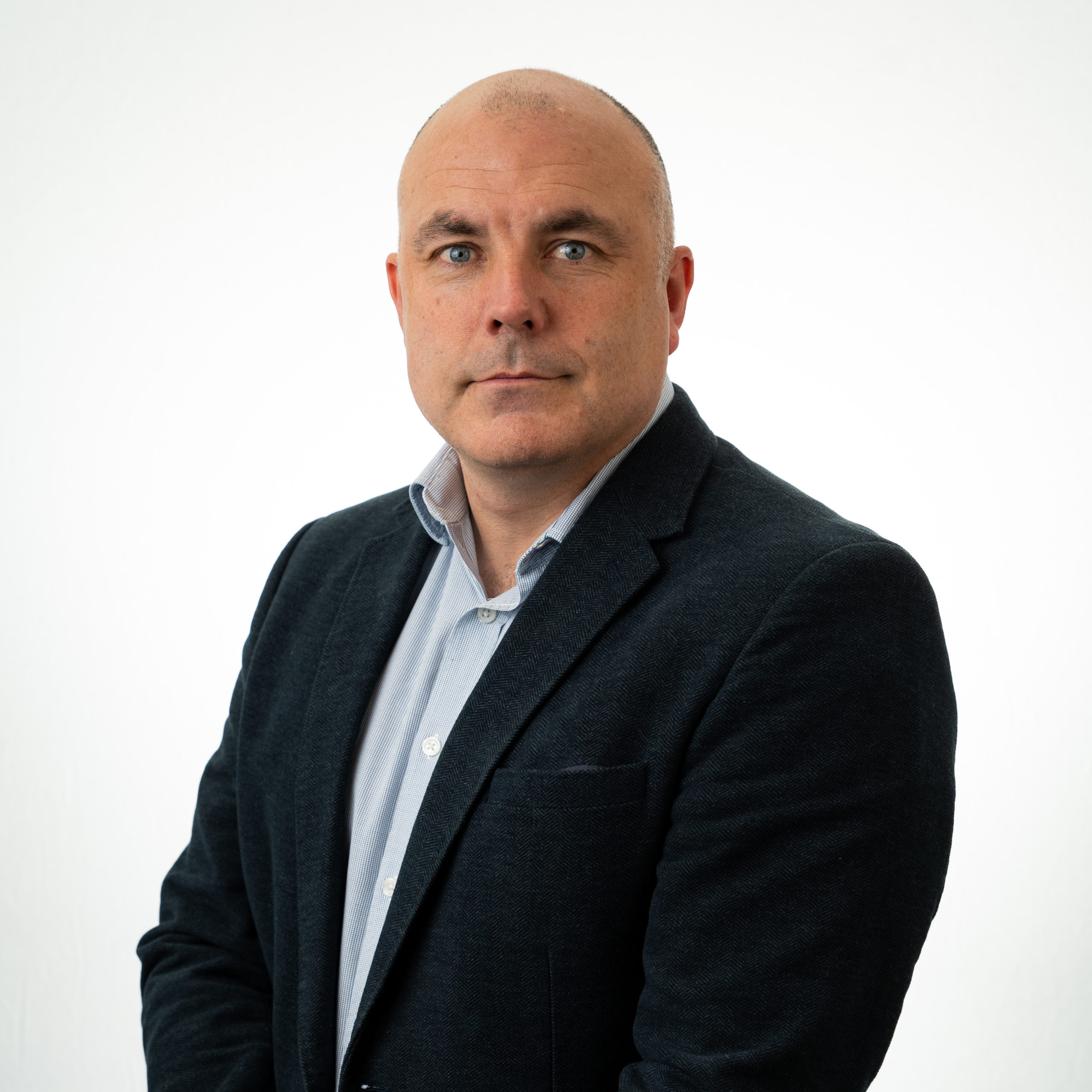 Mark joined TES in July 2020 as Projects Director, he brings to the business 18+ years of successful delivery experience from his time working as a Sub Contractor, Principal Contractor or Client on Major Projects such as Thameslink, West Coast Mainline Power Supply Upgrade, Great Western, Midland Mainline Electrification, Crossrail Inner, Outer and Crossrail Anglia. Mark has strategically developed his career in order to gain depth and knowledge across interfacing disciplines, starting in the AC/DC Isolation Sector, progressing through Isolation Planning & Delivery, Possession, Worksite Planning & Delivery before moving into Major Project Delivery where he successfully developed his skills as Assistant Project Manager, Project Manager, Senior Project Manager and Projects Director.