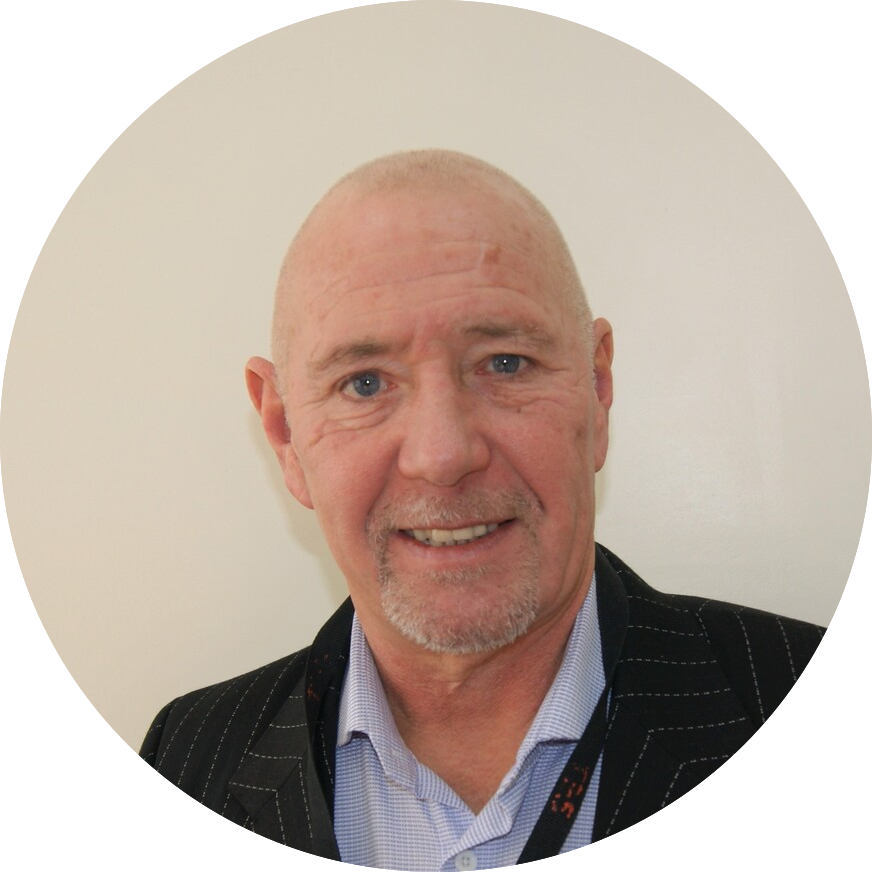 Tony founded the business in 1992 after a successful career in the off-shore oil & gas industry and the emergency fire service where he held senior leadership positions. A proven leader and senior executive, Tony is a strong team player who thrives on complex and difficult challenges and has an impressive track record of producing results in difficult circumstances and getting the best from those around him. TES are a key strategic partner to the rail industry across the UK with steady growth every year and last year were awarded our Trackside Principal Contractors Licence (PCL) which enables us to deliver our own works across a range of disciplines to the rail industry in line with our long-term strategic plan.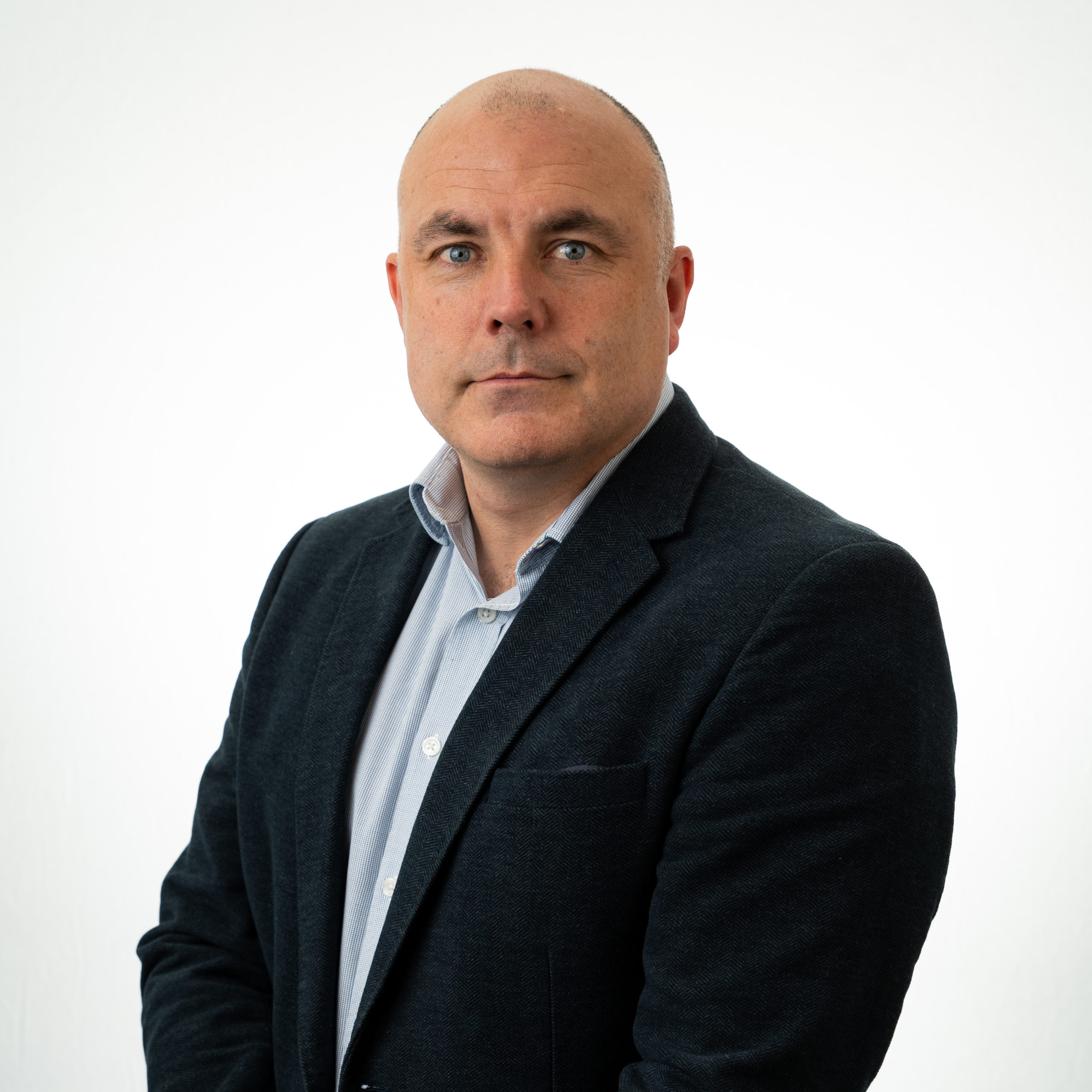 Interim Managing Director
Mark joined TES in July 2020 as Projects Director and was promptly promoted to Operations Director in January 2021. Upon leaving the Military in 2003 his railway career began working in an entry level position within the Overhead Line Isolation & Construction arena.  His ability, systematic, diligent and flexible approach to complex operational delivery promptly facilitated his progression through the ranks into planning and management of Possessions, Worksites, Isolations and OHL Construction. 

After several years, he moved into Project Management and has been fundamental in the safe and successful delivery of numerous Major OHL Construction projects such as GWEP, MML, Crossrail Inner & Crossrail Anglia, the latter being in a Senior Project Manager role for a major principal contractor.  Secondments into Network Rail further added to his wealth of Operational delivery, planning and management, gaining invaluable experience in strategic regional network planning, significant budgetary control and direct stakeholder management, developing him into a multi disciplined and well-rounded strategic member of the Board who's current responsibilities include driving business strategy for year-on-year growth.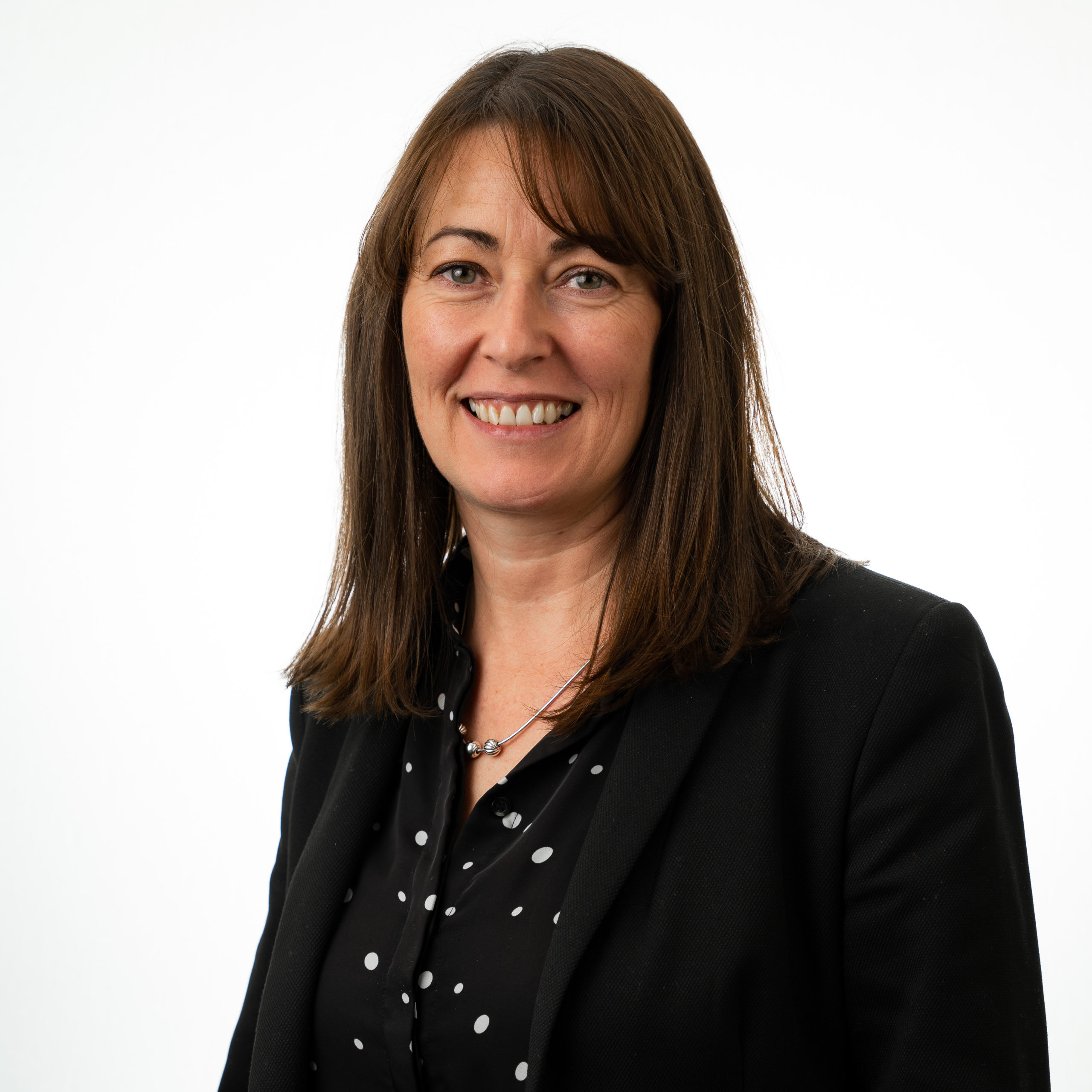 Susan has led the Finance and IT team at TES since joining the business as Finance Director in November 2017.  A Fellow of the Institute of Chartered Accountants in England and Wales and Big 4 trained, Susan has held a number of senior finance positions across a range of sectors including rail, recruitment, and IT, bringing a wealth of finance and industry related experience to the position in which she has overall responsibility for Financial Reporting and Control, Budgeting, Treasury, Accounts Receivable, Accounts Payable, Payroll, and IT.  When she is not working or playing taxi driver to her children she enjoys running, travel and walking her dog Monty.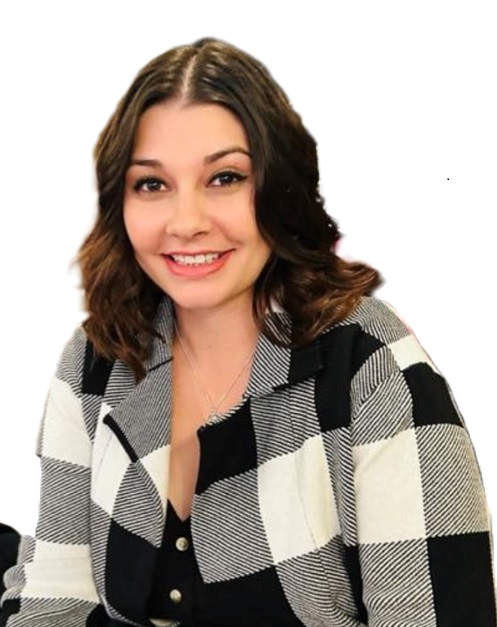 Bianca Molloy transitioned into the role of People Director at TES 2000 Ltd in April 2021, bringing with her a wealth of experience amassed over 12 years in the HR realm. Her tenure at TES commenced in January 2017 as a Senior HR Advisor, swiftly moving through the ranks due to her adept handling of complex HR projects and her intuitive understanding of organisational dynamics. With each role, from HR Project Manager to Senior HR Business Partner, Bianca demonstrated a profound ability to align HR strategies with business objectives, earning her the trust and respect of both peers and senior executives.

Her current role as People Director epitomises her journey of continuous growth and strategic insight. Entrusted with the helm of the People and Culture department, Bianca has been instrumental in sculpting a fully generalist HR strategy that is both robust and compliant. Her initiatives have fortified TES 2000 Ltd's HR policies, ensuring a well-oiled operational framework that supports the recruitment, retention, and promotion of highly skilled and motivated personnel.

Bianca's skills are not just confined to the theoretical domain; she is a Level 7 Chartered MCIPD Member, a testament to her professional acumen in human resources. Her designation as a Designated Safeguarding Lead (Level 3) and Data Protection Manager underscores her commitment to creating a safe and compliant work environment. As the Sentinel Lead for Industry Compliance, she ensures that the training, medical, and drugs and alcohol testing are conducted per industry standards, marking her as a keystone in TES 2000 Ltd's compliance infrastructure.

Bianca's academic background is as enriching as her professional journey, boasting a BSc (H) in Psychology, an MA in Personnel and Human Resource Management, and working towards a Level 7 Senior Leader Apprenticeship. Her role at TES 2000 Ltd is not just a position, but a manifestation of her dedication to fostering a culture of excellence, compliance, and continuous growth.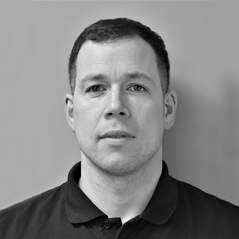 Following a 23-year career in the railway industry, starting as a graded operative moving up the career ladder to NSAR Trainer & Assessor, Allan has a proven record of leading and motivating others around him.

Allan enjoys motivating and communicating knowledge to others, has a passion for teaching, and is constantly learning and enhancing his role as a Trainer/Assessor/Mentor whilst taking responsibility for the continued growth and development of the training function and its team members.

QUALIFICATIONS
In addition to being able to provide training and assessments in many of the Sentinel-based competencies Allan holds Level 4 QCF qualifications in Learning and Development, Internal Quality Assurance and NCFE Level 3 in Assessing Vocational Achievement.