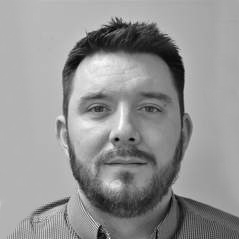 Derek has gained over 20 years experience within the Rail industry, demonstrating positive and proactive professionalism with extensive management experience specialising in learning and development. With 10 of these years being involved in the development and delivery of both Sentinel and non-Sentinel based competencies, he is familiar with the quality, health and safety regulations appropriate to the rail industry with the proven ability to ensure full compliance through regular audits and inspections.

Derek is an enthusiastic, effective, passionate Training Manager with a proven record of helping learners progress, providing positive learning experiences as well as building and maintaining effective behaviour management systems. He thrives on sharing his knowledge and is experienced in leading, training, motivating, and developing others.

QUALIFICATIONS
Level 4 QCF Learning & Development,
Level 4 QCF Internal Quality Assurance,
Level 3 QCF Assessing In the workplace,
Level 3 BTEC Civil Engineering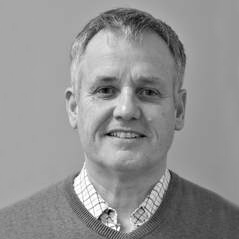 Having achieved a 20-year career in the railway industry, starting as a Trackman and moving up to Track Charge Man, Kevin made the move to a Training role and now has over 20 - years' experience in delivering a wide variety of Sentinel-based training and assessment activities.

QUALIFICATIONS
Level 4 QCF Learning & Development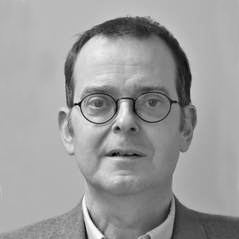 Mike started his career as a S &T Faults/ Maintenance Senior Technician progressing to Team Leader before moving into a Training role. He now has over 20 years experience in delivering rail training and assessments.

QUALIFICATIONS
Level 4 QCF Learning & Development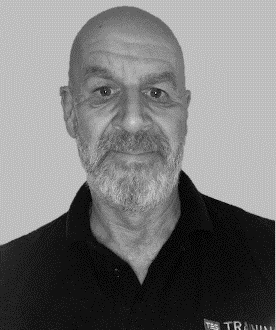 Before joining the rail industry Rae started his working life as an apprentice electrician for the National Coal Board. A change in career lead him to gaining his NVQ assessor qualifications (D32/33/34) in 1995.

Around that time he began working on the rail infrastructure undertaking weekend shifts until April 2000 when he decided to work full time on the railway, becoming a SPICOP/Assessor in 2002, closely followed by completing his training to become a trainer/assessor for the rail industry.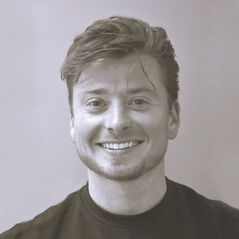 Will started his career in the rail industry with TES back in 2014 progressing from the position of Track Operative through to COSS and SPICOP roles which enabled him to demonstrate not only his technical skills but his ability to communicate, lead, and motivate a team.

Following a short time away from TES where he ventured into recruitment for other rail companies Will was tempted back to take on the role of Training Advisor.

In this role, Will is the first point of contact for our customers as he has the responsibility for arranging our Trainer/Assessors time including booking courses and arranging delegates to attend.

Will has recently completed a period of training and development to achieve his goal of joining our team of Trainer/Assessors to allow him to pass on his invaluable skills and knowledge gained on track.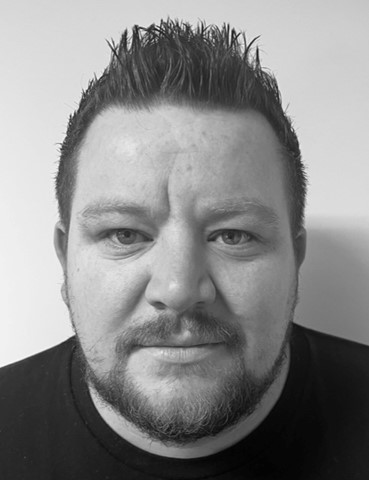 George began his career on the rail infrastructure in 2012 progressing from the role of Earthing Assistant through to COSS and Authorised Person. In 2014 he saw an opportunity to join the TES Team, beginning his career with us as an AP and withing 2-years was promoted to the position of Nominated Person within our Isolations team.

George proved himself to be a key member of that team, building excellent working relationships with his peers and management alike. With these interpersonal skills and practical experience George was the perfect candidate to join the Training team when the opportunity arose for him to complete his education to become a Trainer/Assessor.