TES is committed to providing quality services to our clients and all stakeholders; creating a safe railway working environment now, and for future generations. We strive to implement a long term collaborative relationship based on safety, innovation, quality and performance. TES is founded on four fundamental guiding principles.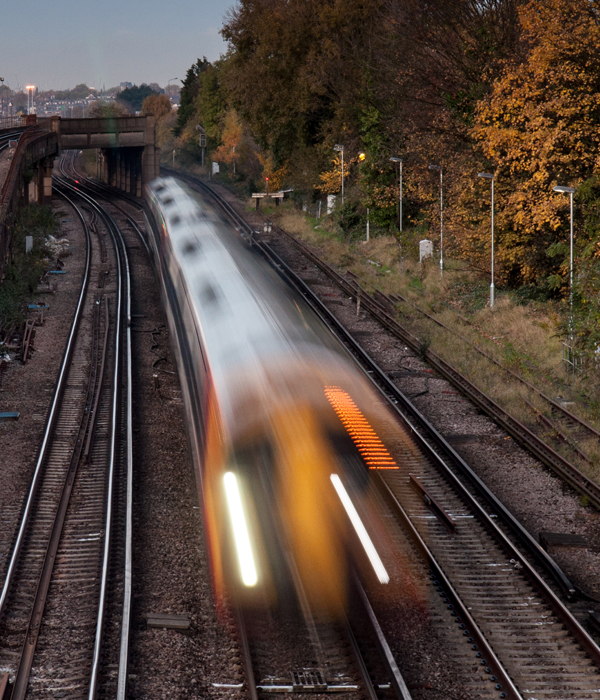 TES 2000 Ltd is a long established, highly regarded principal contractor to the rail industry. The company headquarters are in Colchester, Essex, with regional offices in Watford, Rugby, Manchester, Preston, Peterborough and Carlisle.
We undertake a range of services on Network Rail's infrastructure, including the delivery of track renewal projects. We have developed high levels of expertise and national coverage in the delivery of Possession Management, Electrification, Technical Services, Track Renewals and Maintenance.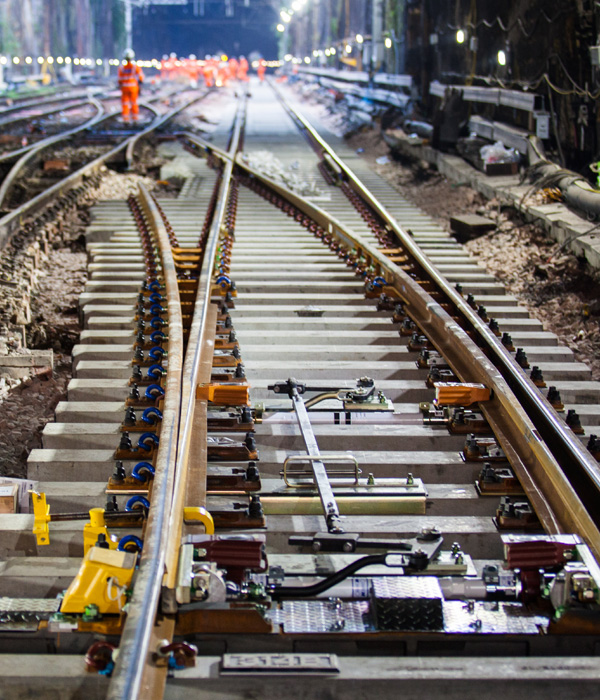 TES House
Heath Business Park
Grange Way
Colchester
Essex CO2 8GU
T: 01206 799 111
E: info@tes2000.co.uk